For whom?
You are a service provider in a dynamic market and are looking to qualify your offer.
You seek to develop your business with professional and efficient tools.
You want to be supported in a strategic change in your company.
By becoming a TEAM CO partner, you have the opportunity to create personalised offers that complement your services.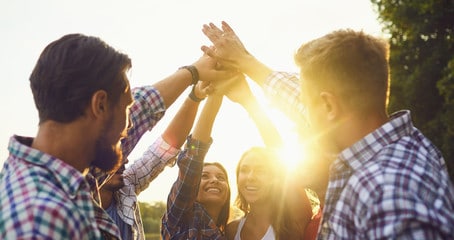 Our offers are adapted to the culture of your company, and allow you to:
–       Diversify your business
–       Strengthen the credibility of your advice
–       Add more value to your clients
–       Expand your client portfolio
–       Gain a competitive advantage in your market
–       Rethink the dialogue with your clients and strengthen the links with them
–       Benefit from the dynamics of a growing network