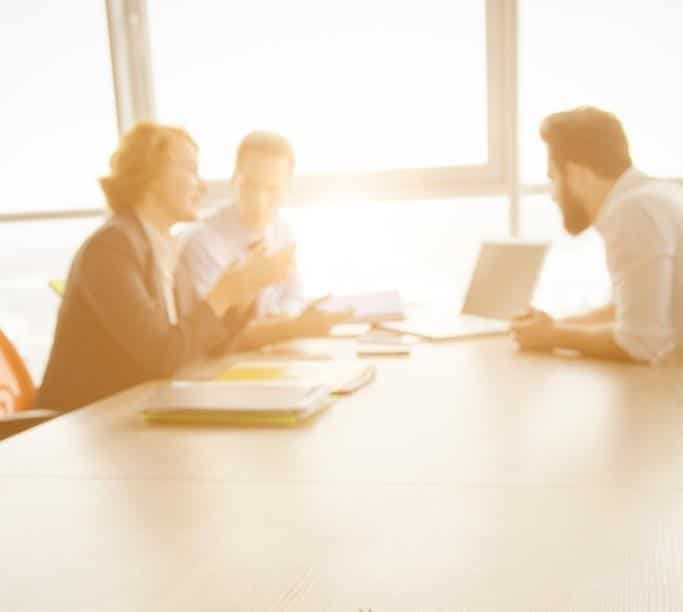 Consultancy and Diagnosis
Understanding the current situation to build future success.
A precise assessment of the company's situation is a prerequisite for implementing successful solutions. At TEAM CO, we help you identify your organisation's strengths and room for improvement by taking an objective look at the company's key points: development strategy, internal communication, operational management, employee well-being and commitment. We draw up short and medium term action plans for you, based on both qualitative and quantitative analysis.
We provide expert advice at every stage, from the definition of your strategic plan to the operational deployment of actions.
Our missions are based on a fully personalised approach, focusing on the priorities and challenges of each of our clients.
TEAM CO is at your side to support you in your strategic thinking
or to guide you in your transformation projects.
MANAGEMENT BOARD
Adapting governance to new challenges
Helping the management committee to evolve
Providing advice and personalised support to managers and executives
STRATEGIC CONSULTANCY
Securing organic and external growth
Deploying new strategies
Developing a network of partners
MANAGING TRANSFORMATIONS
New Business Model
Industrial, customer, project and Lean culture
Organisational and managerial transformations
New work space
Digital transformation
Change management
Unite your teams to maximise the success of your projects!
Regularly, new needs emerge and companies' challenges change: our daily lives are constantly being reinvented. The rapid adaptation of teams becomes a key factor in competitiveness!
TEAM CO helps you to unite your teams, with method and pedagogy, and to overcome the natural resistance to change.
Do you have those projects?
MANAGEMENT BOARD
- A new strategy?
- A company merger?
- Integration of new software?

MANAGERS
- A new team?
- Crisis management?
EMPLOYEES
- Developing new skills?
- Taking up a new position?
Testimonies
They talk about it
TEAM CO Development did not seek to apply ready-made schemes. They enrolled in a step-by-step process of understanding, even if it means modifying their intervention program. They really helped us identify both the brakes and the levers on which to act: allowing teams to find new benchmarks, offering them new autonomy, etc. The implementation of the change has been accelerated beyond our expectations
Christophe Lautier
Lynred HR Director
As a young company in very strong development, we had to set up a management committee both operational and faithful to the identity and values of H3C. TEAM CO supported us on three essential points: the creation of a framework common to all managers, the awareness of this management committee and the implementation of an operating method, and finally individual coaching so that everyone advances at their own pace and according to their needs. We particularly appreciated TEAM CO for its ability to adapt its action to the reality and culture of our company.
Jean-Louis Brunet
CEO of H3C Energies
TEAM CO has the ability to adapt to the needs of the business with regard to its stage of development. It is also the positioning "external guide" who knows how to go beyond the framework of a given mission to answer questions and face the challenges of a rapidly growing company.
Corinne Margot
HRD of Soitec